Energy Measurement Analog Front End: MCP3903 Overview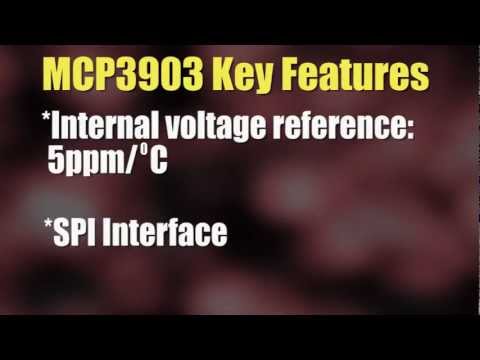 This video discusses the key features and applications for the MCP3903 6-channel energy measurement analog front end. It touches upon its use with PIC and dsPIC microcontrollers and that it can be evaluated with the MCP3903 ADC Evaluation Board.
For more information, please visit: http://www.microchip.com/analog
Contact Information
Microchip Technology Inc.
2355 W. Chandler Blvd.
Chandler, AZ, 85224
USA
tele: 480.792.7200
toll-free: 888.MCU.MCHP
fax: 480.792.7277
here2help@microchip.com
www.microchip.com