Multimedia Expansion Board Demonstration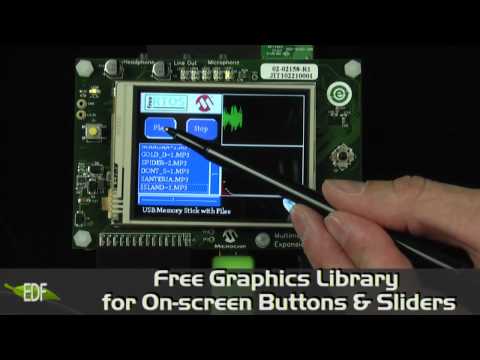 The PIC32 Ethernet Starter Kit provides the easiest and lowest cost method to experience 10/100 ethernet development with PIC32. Combined with Microchip's free TCP/IP software, your project will be running in no time. The PIC32 has an available CAN2.0b peripheral and USB host/device/OTG.
Contact Information
Microchip Technology Inc.
2355 W. Chandler Blvd.
Chandler, AZ, 85224
USA
tele: 480.792.7200
toll-free: 888.MCU.MCHP
fax: 480.792.7277
here2help@microchip.com
www.microchip.com